The insurer has appointed a new head of outwards reinsurance, reporting to the CUO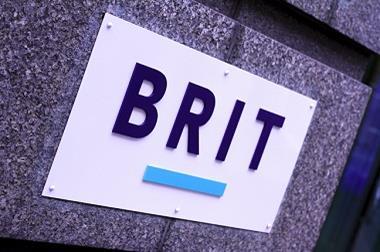 James Drew has been appointed by Brit as the insurer's new head of outwards reinsurance.
Drew joins Brit from his previous role as head of reinsurance buying at rival UK insurer Aviva.
At Brit he replaces Reinhard Seitz in the reinsurance purchasing role, who will be retiring "towards the end of 2019", Brit said.
Drew will report to Christiern Dart, the insurer's group chief underwriting officer.
Dart commented: "We are pleased to welcome James to Brit.
"His wide range of experience and strong relationships in both the traditional and non-traditional reinsurance markets will be a positive addition to our reinsurance purchasing strategy.
"James' expertise will help us to ensure our approach continues to take advantage of both tried and tested and innovative new structures," Dart added.
Before Avia, Drew held head of reinsurance roles at Insurance Australia Group and Torus Insurance (now rebranded to Starstone).
He started his career underwriting across specialty classes including property treaty and marine.