Number of ransomware attacks reported in Q1 2019 rose 105% from same period in 2018, according to Beazley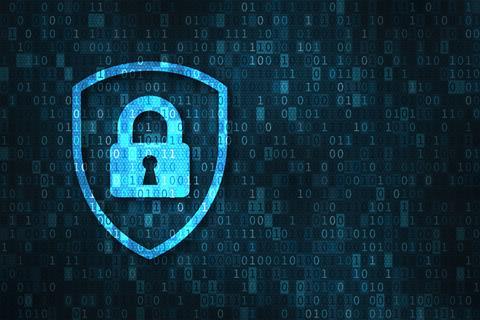 Ransomware incidents have more than doubled in the first quarter of 2019, compared with one year earlier, according to a new report from cyber risk insurer Beazley.
The frequency of attacks has sky rocketed and attackers are shifting focus, targeting larger organisations and demanding higher ransom payments.
The average ransomware demand reported to the Beazley Breach Response (BBR) Services team in the first quarter of 2019 was 93% higher than the 2018 average.
Although Ransomware as a service (RaaS) remains commonplace, more sophisticated variants - such as Ryuk and Bitpaymer - are being deployed through phishing emails, which can trick users into activating banking Trojans, according to the report.
Recent variants of banking Trojans, such as Emotet and Trickbot, have increasingly been used by criminals to harvest victims' account details.
"Banking Trojans are particularly troublesome as they are often more difficult to eradicate from an infected IT system, than other forms of malware," said Katherine Keefe, head of Beazley Breach Response Services.
"Not only are we receiving more notifications, but they are often used by cyber criminals to install secondary viruses onto computer systems.
"This can cause businesses serious operational, financial and reputational damage if not identified and managed early enough."
The rate of uptake for cyber insurance in the US market – the world's biggest – has slowed down, despite continued growth, a report by Fitch Ratings noted earlier this month.
Standalone cyber insurance premiums grew 12% in 2018, and the industry's total direct written cyber premiums grew 8% to reach $2bn, down from 37% growth in 2017, the rating agency's report said.