More robust regulation and a lack of underwriting discipline are threatening re/insurers with a 'new era of liability' according to a Russell Group report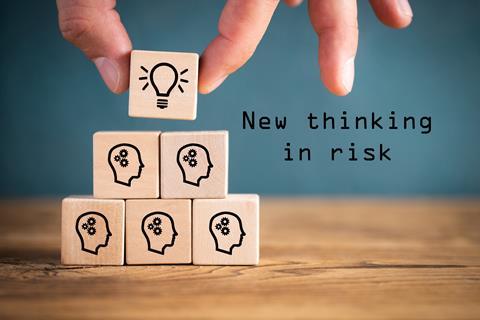 Current risk mitigation practices in the global specialty insurance and reinsurance markets lack sophistication, a Russell Group report found.
Practices fail to address the issue of how businesses might plan for and respond to a market-turning event, the report added.
Issued by the Russell Group, a risk modelling firm, the paper claimed previous major liability events, such as the asbestos crisis of the 1990s, are moving out of the collective memory.
Russell Group believes that re/insurers are not doing enough to address the complexity and dangers embedded within liability business.
"We need to build a more robust risk management framework that can be extended to insurance underwriting for new forms of liability risk," the report stated.
It recommended a marriage of investment in new forms of liability modelling sponsored by C-suite buy-in, and data-led underwriting inputs from the bottom up.
These, the firm suggested, can benefit companies and help them identify vulnerabilities in their organisation.