Rating agency responds after ReAssure's initial public offering suspended by majority shareholder Swiss Re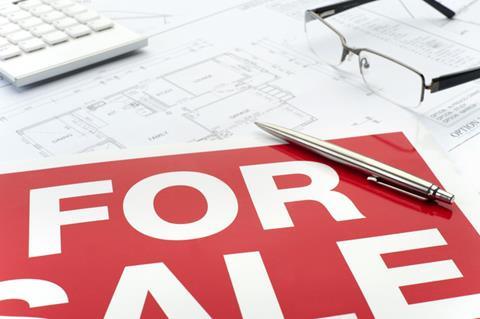 Fitch Ratings held back from making any changes to ReAssure's credit profile after the suspension of its initial public offering (IPO) by majority shareholder Swiss Re.
Fitch said it assesses ReAssure's credit profile on a standalone basis, and therefore does not infer any shareholder support.
The UK life and pensions business ReAssure is 75%-owned by reinsurance firm Swiss Re, with the remaining quarter held by and Japanese insurance group MS&AD.
On 11 July Swiss Re announced the suspension of ReAssure's IPO, citing weaker underlying demand in the UK primary equity market for taking the life business public.
However, Swiss Re also confirmed its objective to ultimately divest ReAssure.
"This would shift ReAssure's regulatory regime to Solvency II from Swiss solvency, a development that would, in our view, allow investment and capital management decisions to be made independently of Swiss Re," Fitch Ratings said.
"We therefore see no change to Swiss Re's overall strategic plan for ReAssure, which includes retaining a substantial, albeit reduced, stake. Our assessment of ReAssure's rating reflects the insurer's strong business profile and profitability and very strong capital position," the credit ratings agency said.
"We believe that company's track record of successfully completed acquisitions and proven capability of value creation from closed-books transactions put ReAssure in a strong position to take advantage of future growth opportunities. Moreover, the company has strengthened its own management team in anticipation of the IPO," Fitch added.
Commenting on the IPO suspension on Thursday, Swiss Re's group chief financial officer John Dacey said: "While we firmly believe that the long-term interests of ReAssure are best served by a more diversified shareholder base, there has been no pressing need for Swiss Re to divest shares at a price that we consider to be unrepresentative of ReAssure's value and future prospects.
"We retain our objective to reduce Swiss Re's ownership in order to de-consolidate ReAssure. In the meantime, Swiss Re and MS&AD remain fully committed and supportive of ReAssure and its management team, and will participate in future acquisitions in line with their respective shareholdings," Dacey continued.
In January UK life insurer Rothesay Life made an offer to buy ReAssure, putting Swiss Re's IPO plans for the life buisness in doubt.
Further public statements will be made "if and when appropriate", Swiss Re added.