The reinsurer is progressing with plans for an initial public offering of shares in its closed life book consolidator, ReAssure
Swiss Re is today filing an initial public offering (IPO) registration document for shares in its ReAssure Group plc, pending approval from the UK's Financial Conduct Authority.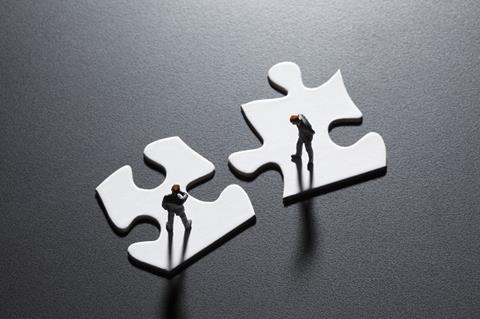 Swiss Re announced in August 2018 that it was exploring a possible IPO of ReAssure, the business that focuses exclusively on the acquisition and management of closed books of life insurance policies.
Should ReAssure proceed with the IPO, Swiss Re would seek to reduce its stake to below 50% from its current stake of 75%.
Japanese insurance group MS&AD owns the other 25% of ReAssure, having bought into the business, after purchasing some of Swiss Re's stake in two transactions completed in early and late 2018.
In preparation for the planned IPO, ReAssure has been reorganised into a standalone group.
As part of that process of readying the ReAssure business for IPO, its current stakeholders are set to inject more capital into the life insurer.
Swiss Re said that this will give ReAssure "a more efficient and appropriate capital structure" helped by a net increase of GBP £481m in ReAssure's capital position made by the two shareholders, Swiss Re and MS&AD, in proportion to each of their current holdings in the firm.
Rating's agency Moody's took an optimistic view of the listing:
"An IPO of ReAssure would be credit positive for Swiss Re because it would reduce the Group's exposure to credit and market risk, which are meaningful drivers of sensitivity in the Group's regulatory capital ratios," explained Brandan Holmes, a senior credit officer at Moody's.
"A sale of ReAssure would allow Swiss Re to benefit from ReAssure's growth without breaching its own appetite for asset risk, however the Group expects it will have to reduce its stake to meaningfully below 50% in order to realise the expected regulatory capital benefit," Holmes added.
GR referenced a Sky News story in January, which reported that the UK life insurer Rothesay was preparing a £3.5bn bid for ReAssure