Premiums for US cyber insurance have increased to $2.03bn, according to a recent report by Aon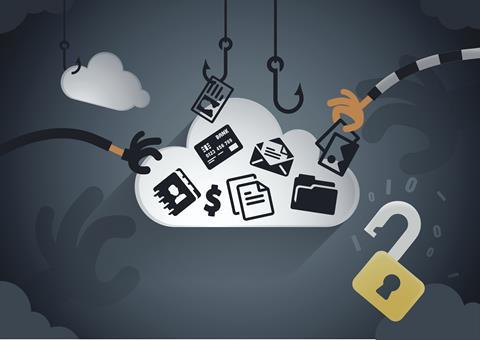 Entitled 2018 US Cyber Insurance Profits and Performance, the study revealed 184 US insurers reported direct cyber written premium to the National Association of Insurance Commissioners (NAIC) in 2018.
This was up from 170 in 2017.
Premiums from package business grew modestly, rising six percent year on year, while standalone cyber premiums grew 14 percent.
Premiums for small commercial-focused cyber insurers grew 19 percent.
The report also highlighted the direct incurred industry loss ratio across all cyber policies was 35.4 percent during the period, with standalone and package business reporting 34.4 percent and 36.8 percent respectively.
It suggests cyber insurance was quite profitable for US insurers in 2018.
"The main cyber story of the 2018 financial year is arguably that there was a lack of a story," explained Jon Laux, head of cyber analytics for Aon's reinsurance business.
"US insurers, whilst still achieving good average growth during the 12 months under review, were shown to be growing at a slower pace than the preceding periods, where in both 2016 and 2017 growth rates were above 30 percent," Laux added.
"One relative bright spot in 2018 was the small commercial cyber space, where growth is now well underway. SME risks have been highly desirable to insurers given that cyber claims frequency and severity are both lower for smaller companies," explained Laux.
Aon's report also revealed that the US cyber market became more concentrated in 2018.
The top five cyber insurers accounted for 53 percent of direct written premiums, an increase from 51 percent last year, and the top 10 accounted for 70 percent, versus 69 percent last year.
This was a notable change from 2017, where smaller participants grew more rapidly than the market overall.
The study was based on data from NAIC Statutory filings.
In May GR reported on a Fitch report which explained growth in the US cyber market was slowing.