Re/insurance firm AIG has announced the consolidation of its existing reinsurance operations into a new business called AIG Re, with Christopher Schaper as its first CEO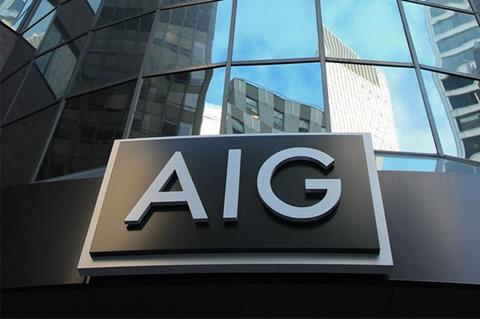 American International Group (AIG) has announced it has consolidated its existing reinsurance businesses – including Validus Re, AlphaCat and Talbot Treaty - to form AIG Re.
Christopher Schaper has been appointed AIG Re's chief executive officer (CEO) and joins from Marsh.
Based in Bermuda, Schaper will report to Peter Zaffino, president and CEO of AIG General Insurance and global chief operating officer of AIG.
Schaper will oversee implementation of AIG's assumed reinsurance strategy while continuing to develop, market and deliver reinsurance and capital market solutions to clients on a global basis.
Schaper brings three decades of experience in the insurance and reinsurance industries to AIG.
At Marsh he had been CEO of the managing general agent businesses since 2016.
Prior to that, Schaper served as president of Montpelier Re and underwriting chairman of Blue Capital, Montpelier's capital markets entity.