Aon has announced a Silicon Valley veteran is to lead its intellectual property development unit as chief product officer
Joshua Walker has been appointed by Aon as chief product officer for Aon's intellectual property (IP) solutions team in San Francisco.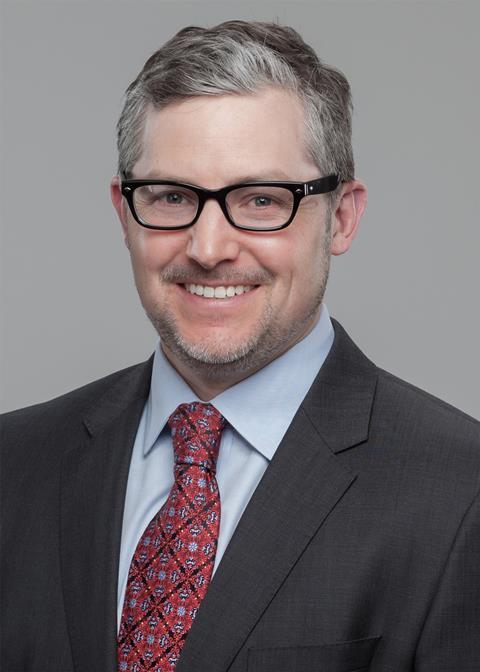 The team is focused on helping clients manage intangible assets while continuing to educate the marketplace, according to Aon.
Walker (pictured) will lead the team as they continue to develop and evolve consulting, valuation and risk transfer offerings in the IP asset class.
He will be based in San Francisco, where has practiced intellectual property and "big data" law for more than 16 years, including as head of Silicon Valley IP transactions for Simpson Thacher.
In part to improve US transactional diligence and intellectual property litigation processes, he co-founded and led Lex Machina, the broker said.
He is the author of the forthcoming "On Legal AI", Aon noted, and has helped establish law and computer science ventures at Stanford University.
"We know that data, and more importantly the understanding of it, is now a cornerstone of every organisation," said John Bruno, CEO of Aon's data and analytic services.
"Joshua's wide-ranging experience, from building a business from the ground up to the realities of data's impact in the courtroom, will be pivotal as we continue to change the conversation around intangible assets," Bruno said.
Lewis Lee, CEO of Aon's IP solutions arm, added: "Joshua brings incredible insight to the team.
"We are thrilled to have him join Aon as we continue to innovate at scale, and we look forward to continuing to collaborate on solutions to identify and manage risks surrounding proprietary data and maximise value for our clients," he added.