Re/insurance broker Aon has launched a group for US regional insurer clients, but is planning global rollout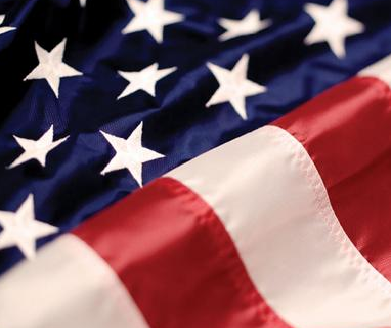 Aon has launched a Regional Insurer Group for its US insurer clients.
There/insurance broker said the group would drive US regional insurers' profitable growth, capital management, operational efficiency and talent strategies.
The group includes dedicated team members from all of Aon's various arms, including Aon Reinsurance Solutions.
Andy Marcell, CEO of Aon's Reinsurance Solutions business, said: "We are excited to build upon the strong partnerships Aon has with regional insurers by bringing together an Aon United team to better understand their broader business needs and to offer more value to our client partners.
"The pace of change is accelerating in all industries, especially insurance, and we see a tremendous opportunity to invest in more capabilities and talent to further align with the needs of regional insurers," Marcell added.
The launch is US-specific for now but the broker has plans to expand globally in the future, Aon stated.
"In the United States, regional insurers write over $115bn in direct gross written premium annually and represent a significant subset of our industry," said Brad Melvin, president of Aon's Regional Insurer Group,
Aon listed four goals, namely to: identify and pursue innovative strategies for profitable growth; reduce volatility while allowing for efficient deployment of capital; promote operational efficiency without compromising client satisfaction; and create a rewarding and dynamic work environment for high performing talent.
"In launching our Regional Insurer Group, we are increasing the value Aon can bring to this segment. Like Aon itself, we recognize that our clients' businesses are multi-faceted and have holistic needs," Melvin said.
"Through our Regional Insurer Group, we are able to more closely partner with our clients, not only in risk transfer, but also in other key areas such as retirement, talent, health, and data and analytics," he added.