Long-time CEO Mark Watson will continue to work as an adviser and board member until 30 December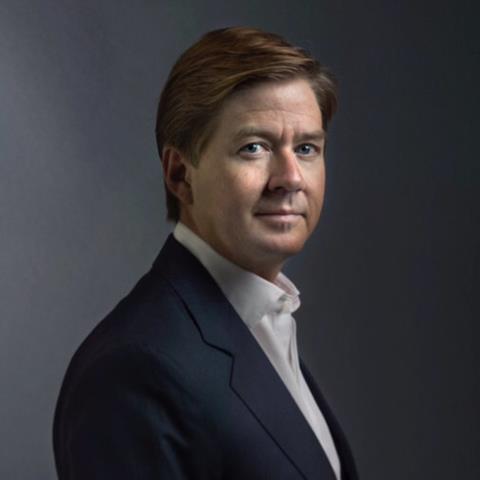 Argo Group international has announced Mark Watson is to retire as its chief executive, stepping down effective immediately.
Watson (pictured) is to be temporarily replaced by Kevin Rehnberg as interim CEO of the Bermuda-based insurer and reinsurer, subject to Bermuda regulatory approval.
"The board thanks Mark for his 20 years of service and his leadership in building the business, and wishes him well in his next endeavor," Gary Woods, Argo Group's chairman said in a statement.
He will continue to work as an adviser and board member until 30 December, the company said.
Watson commented: "It has been a great honour to build and lead this great company, and I look forward to its continued success under Kevin Rehnberg's leadership."
The new interim CEO takes the reins from his role as Americas CEO and chief administrative officer of Argo Group US since 1 January.
He previously served as president of Argo's US operations from March 2013 to January 2019, after previous senior roles at Travelers, Chubb and Liberty International.
"It is an honour to take on the interim CEO role and along with Argo's talented leadership team, I'm proud to serve our clients and distribution partners," Rehnberg said.
Woods commented: "Kevin's extensive leadership experience, including his strong track record running our Americas business, will ensure a smooth transition and position the company for continued growth and performance."
Argo also announced changes to its Americas senior management on 1 November.
The leadership changes come as Argo faces regulatory scrutiny from the US Securities and Exchange Commission over its compensation practices.