Bermudan re/insurer Argo Group announced a reshuffle, including a new senior hire from AIG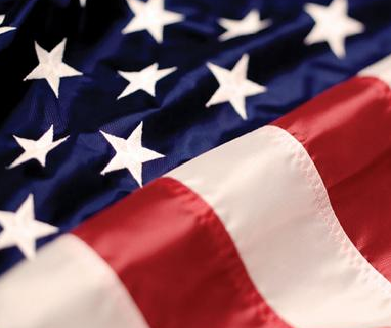 Argo Group International Holdings has announced a new reporting structure led by newly appointed executive vice presidents.
The new appointments report to Kevin Rehnberg, who leads the re/insurer's Americas business.
Rehnberg said the new structure would "continue to improve processes, reduce expenses and put the right people in the right roles".
"These changes will also help us accelerate the overarching digital transformation of the entire organization by enabling me to focus more time on operations companywide," he added.
Among the executive vice president appointments, Gary Grose currently serves as Argo Group producer management and marketing leader and head of colony specialty, overseeing contract, property, environmental, inland marine and transportation.
Tim Carter joins Argo from AIG'S commercial insurance segment where he was president of portfolio solutions and chief underwriting officer.
Before AIG he held chief underwriting officer roles at Zurich in its North America and Europe divisions.
Carter will be responsible for US underwriting as well as surety, risk bearing programmes, alternative risk solutions programmes, Trident public risk solutions, and Argo's construction business.
A third executive vice president – yet to be appointed before year's end, Argo said – will oversee US claims, as well as casualty, cyber, plus its Argo Pro, Argo Insurance and Rockwood business.
"The EVP level creates a talent pool for filling senior executive positions in the future, and promotion opportunities for business unit-level leaders," Rehnberg added.