The "reciprocal trading relationship" is with Affinité, a Brazilian entertainment and sport insurance broker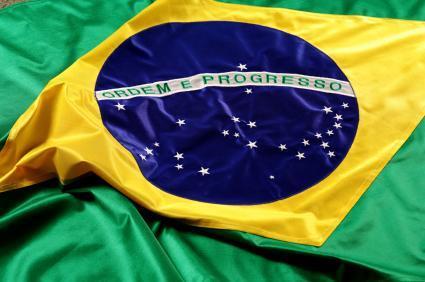 Integro has announced a South American collaboration with a Brazilian entertainment broker.
The London market broker has signed a "reciprocal trading relationship" with Affinité, a Brazilian entertainment and sport insurance broker.
As part of the deal, Affinité will trade as "Affinité Integro".
Integro noted the trading relationship gives Affinité better access to the London market, and allows Integro to broaden its South America distribution.
Integro said the relationship would strengthen Affinité's position as a leading live music broker in South America and helps it develop its business into sports and theatres, where Integro is already established.
"We are proud to work closely with the more than 200 specialists that comprise Integro's entertainment and sport team, globally," said Ricardo Minc, president of Affinité.
"In the short term, the relationship between Affinité and Integro will enable us to grow our businesses across South America by improving the quality of our service, increasing our competitiveness and combining our global market strength and expertise," he said.
"In the near future, we anticipate having a huge range of opportunities with new coverages and new markets. As pioneers and leaders in the Brazilian market for international live music events, major film productions and major art exhibitions, we believe that we are poised for Sports Insurance to be our next area for significant expansion," Minc said.
Neil Clayton, global leader of Integro's entertainment and sport practice, added: "We are all excited about this opportunity, Integro has been working on options to expand into South America for some time and this agreement with Ricardo and the team at Affinité, gives us a great platform to work with them to expand our business activities across the whole of South America."