Insurance broker reports commercial lines pricing increased 6% in Q2, marking the seventh consecutive quarter of rising rates globally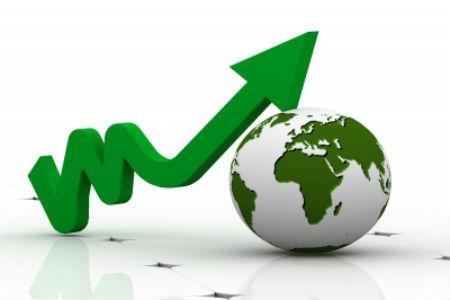 Commercial insurance rates are up, globally, for the seventh quarter in a row, Marsh has reported.
The insurance broker's "Global Insurance Market Index" showed aggregate commercial lines pricing in the second quarter of 2019 was 6% above the level shown for the same period the previous year.
That rate rise is the largest increase since the survey began in 2012, Marsh pointed out.
Globally, average pricing for property risks increased 8%; financial and professional lines rose almost 10%; and casualty increased nearly 1%, according to the broker.
Pricing increases were more pronounced for large accounts, particularly in property and directors' and officers' liability (D&O) lines.
"Composite pricing in the second quarter increased in all geographic regions for the third consecutive quarter, largely driven by rates in property and D&O coverages," said Marsh.
The US, UK, and Asia all reported average pricing increases of 3% or higher, Marsh reported.
The Asia Pacific region had the largest composite pricing increase in the index, at 18%, a quarterly trend that has continued for two years.
Pacific composite pricing was driven by increases in D&O rates, Marsh pointed out, as many organisations experienced high double-digit increases, as well as increases in both catastrophe-exposed and non-cat property policies.
Dean Klisura, president, global placement at Marsh, said: "Global insurance pricing increased 6% in Q2 2019, double the rate observed in Q1.
"Although global pricing has now increased every quarter for nearly two years, market capacity remains stable in most products and geographies."