New chairman at Aspen's UK insurance arm is a former performance management director at Lloyd's
Aspen has appointed a former Lloyd's performance director to the role of chairman of its Aspen Insurance UK (AIUK) arm.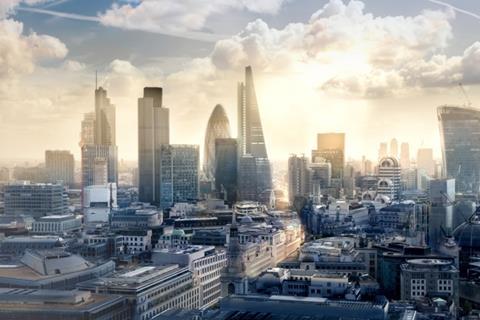 Theresa Froehlich was a former interim director for performance management at Lloyd's between 2010 and 2016.
The Bermuda-based insurer also appointed Natalie Waller as a non-executive director of AIUK.
Both Waller and Froehlich also become non-exec directors at Aspen Managing Agency Limited (AMAL).
"I am delighted that Theresa and Natalie are joining the boards of AIUK and AMAL and that Theresa will serve as Chair of AIUK," said Mark Cloutier, executive chairman and group CEO.
"Their excellent understanding of the financial services and insurance sectors, across a range of senior roles and disciplines, will add further strength to the experience we have on our UK boards," Cloutier added.
At Lloyd's, Froehlich held responsibility for all commercial aspects of oversight of the market and setting underwriting standards, and head of underwriting performance.
Before that she also held roles at Swiss Re, including head of transactions for the UK at Admin Re, and head of strategic initiatives.
Waller served as head of State Street Global Advisors' global equity solutions team in London until March 2019.
There she was responsible for more than £100bn of assets under management across nearly 300 equity portfolios.
She also worked previously at fund manager Gartmore and investment bank Nomura.