Former Darag boss and Gossmann & Cie founder Arndt Gossmann has revealed the team to run the firm's new risk carrier ExPRO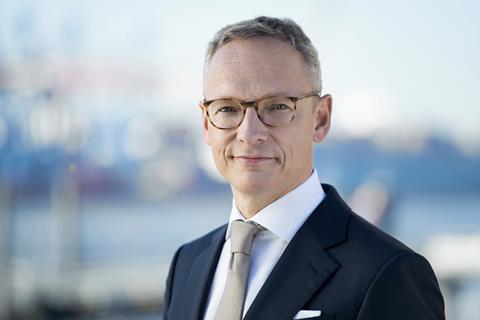 Gossmann & Cie.'s new risk carrier ExPRO (Expiring Policy Roll-Over) will be led by Joanna Aquilina, it has been announced.
Aquilina, will become executive director of the carrier, being set up in Malta.
Patrick Riecken will lead the transactions department as head of underwriting.
The company said ExPRO allows the ceding insurer to release capital and operational resources tied up by a former client immediately at the end of a contract.
The appointments come as the firm said early pilots had demonstrated a reduction in cost of capital in the range of 17% to 49%.
Aquilina was previously chief executive and member of the investment committee of the Maltese protected cell company (PCC) of DARAG Group. Prior to this, she was a director of Aon Insurance Managers in Malta and part of the leadership team of Aon Captive Insurance Managers for EMEA.
Riecken most recently worked for Delvag Re, where he was head of the department responsible for Lufthansa reinsurance. At Delvag, he was also a member of the group risk management committee as well as a member of the steering committee of the German Aviation Pool (DLP).
Arndt Gossmann, founder of Gossmann & Cie said both brought a "forward-looking and pioneering mentality" to the company.
He added: "Our goal is to deliver holistic and data intuitive portfolio refinement solutions, ExPRO being the first in line.
"To do so, we focus on having the right people and creating the right data-driven solutions, while ensuring that we never lose the spirit of challenge that is paramount to supporting the digital transformation of our industry.
"Our progress so far shows that we are on the right track and now we are excited and ready for a wider market launch."