Reinsurance broker announced the appointment of Patrick Schepens as CEO of the Benelux region, effective April 2020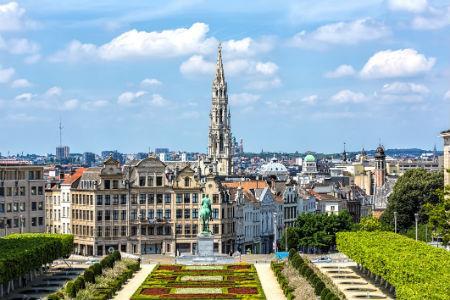 Patrick Schepens has been appointed Guy Carpenter's CEO for the Belgium, Netherlands and Luxembourg (Benelux) region.
Schepens will report to Massimo Reina, CEO of Continental Europe and Middle East and North Africa, the reinsurance broker said.
To be based in Brussels, Schepens will become part of the company's European management team.
"With his considerable expertise and in-depth knowledge of the Benelux market based on 20 years of experience, Patrick will inherit the leadership of our highly successful teams based in Brussels, Rotterdam and London," Reina said.
Schepens succeeds Bruno Bogaerts who will continue as CEO until he joins the company and will continue as chairman of the Benelux region.
Guy Carpenter said Schepens' appointment is effective from April 2020.
"Under his guidance, we will continue to strengthen our capabilities and further enhance our service levels across the region and will further reinforce our strong market position in Benelux," Reina said.
He joins from Allianz Benelux, where he was head of MidCorp property and casualty (P&C) business and life and non-life reinsurance for Benelux.
Schepens brings over 20 years of insurance and reinsurance market experience to the role, working extensively across the Benelux region and the P&C sector.