A new head has been appointed for India's state-owned reinsurer GIC Re, after Alice Vaidyan retired from the post at the end of July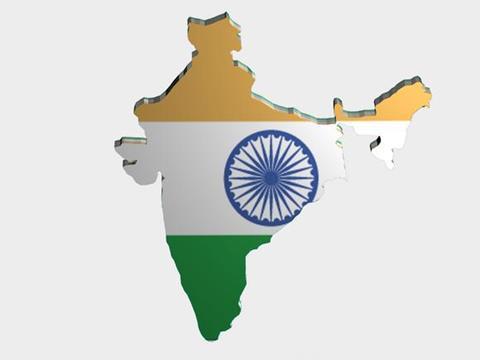 Devesh Srivastava has been appointed the new head of India's GIC Re.
His appointment at India's state-owned reinsurer follows the retirement of Alice Vaidyan on July 31.
Srivastava began his career at Oriental Insurance Company in 1987, switching to GIC Re in 1999.
From 2008 he worked in treaty and facultative placements for motor, marine, liability, energy and aviation business.
From 2013 he was posted to lead GIC Re's London presence, overseeing the setting up of its Lloyd's syndicate 1947, managed by Liberty Mutual-owned Pembroke, which went live in 2018.

His London CEO role (seen speaking at an event in 2016) also included responsibility for UK and European business, as well as for the Caribbean, Argentina, Brazil and Mexico.
Since then taking on a general manager role back in GIC Re's Mumbai head office, he has led various departments, including worldwide reinsurance, innovation, and liaison with India's government and regulator.
In April this year it was announced by India's regulator that the percentage of business that general insurers in India have to cede to GIC Re for 2019-2020 is to remain at 5%.
GIC Re's underwriting recorded a $119m loss in the second quarter of 2019, with a combined ratio of 102.6%, deteriorating from 99.9 % for the same quarter last year.
Srivastava's promotion came among a slew of appointments to Indian government-owned entities, among them Malay Kumar Poddar, selected to lead Delhi-based Agriculture Insurance Company.