Integro-owned Tysers is to buy rival London market broker RFIB
Integro Insurance Brokers, trading as Tysers, is to buy the parent company of rival broker RFIB.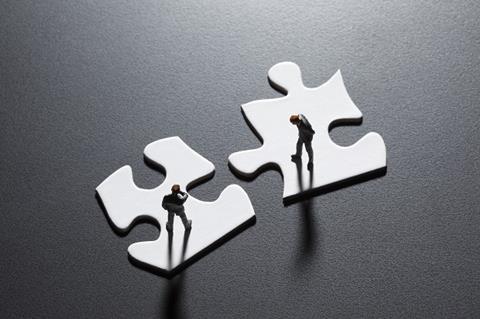 Tysers did not reveal the sum paid for this latest London market mergers and acquisitions (M&A) announcement.
The "signing of a definitive agreement" to buy Risk Transfer Group (RTG, RFIB's parent) does not yet have regulatory approvals.
Steven Beard will continue in his role as CEO of RTG, reporting to Andy Behrends, Integro's CEO.
The combined wholesale brokerage team will be led by Tysers co-heads of wholesale, David Abraham and Jason Collins, the company said.
The broader management team will be made up of a combination of the existing Tysers and RFIB management teams, with details to be released in due course.
Behrends said: "This combination is the merger of complementary cultures and product offerings which will enhance our position as the leading independent specialist broker.
"Together, we will accelerate our collective strategy to expand our distribution capabilities through an enhanced international presence.
"The combination will also benefit the team members of both firms by providing greater opportunities for career progression and development," he added.
Tysers said the M&A deal demonstrated its "commitment to expanding its capabilities and product offering by seeking to combine with another leading independent specialist to enhance its position as the leading independent insurance broker".
The broker said it and RFIB had complementary Wholesale capabilities, providing opportunities to expand and improve their combined product offering "with new solutions and expanded geographic coverage to provide the best solutions to clients".