The exec team of Markel International's Brazilian arm have bought out the firm from its parent, renamed NEWE Seguros
After a strategic review of its operations, Markel International has sold its Brazilian business to its management team in Brazil.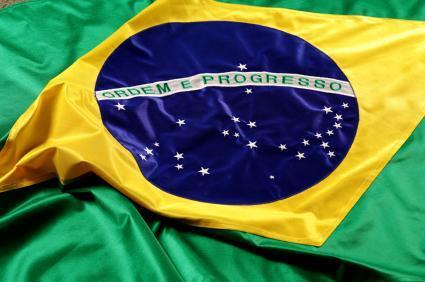 Focused on agricultural business, the Markel Seguradora subsidiary underwrites several classes of primary insurance business in Brazil.
The new owners are Carlos Caputo, CEO for Latin America, Gabriel Boyer, vice president, and Rodrigo Motroni, technical director.
As of 1 October, they acquired all the shares of Markel Seguradora and are now its sole shareholders.
The company will change its name to NEWE Seguros, subject to ratification by local regulator SUSEP.
Caputo commented on the sale: "We're extremely proud to have been a part of Markel over the last five years but look forward to this next part of our journey.
"We believe that agribusiness will continue to be the most important pillar for our business and country's growth and are committed to continuing to provide excellence in services to our clients and partners.
"We will keep in our DNA the vocation for specialty business and our main target from now on is to improve the company's efficiency and expand the offer of products and innovative solutions to our clients."
William Stovin, president of Markel International, added: "It has been a pleasure working with Carlos and his team in Brazil and we wish them all success in the future."