Elon Musk's electric vehicle company launched the product yesterday in California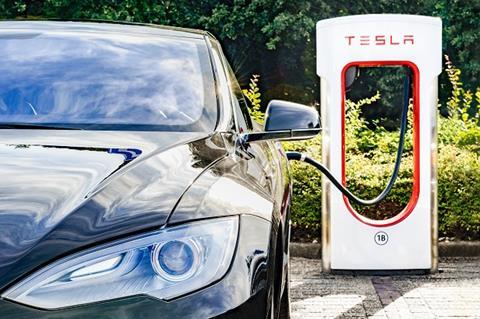 Electric vehicle pioneer Tesla, run by entrepreneur CEO Elon Musk, has launched its insurance product, called Tesla Insurance.
Launched in California, the company said the product is designed to provide a competitive price for Tesla owners.
Tesla stated it will be able to offer drivers with up to 20% or maybe even 30% lower rates.
Tesla said because it know its own vehicles best, its insurance product "is able to leverage the advanced technology, safety, and serviceability" of its cars to provide insurance at a lower cost.
Tesla also said: "This pricing reflects the benefits of Tesla's active safety and advanced driver assistance features that come standard on all new Tesla vehicles."
So far the product is only available to customers in California, but it is understood it will have a staggered launch to other territories where Teslas are sold, including the UK insurance market.