Rating agency upgrades Bermudian reinsurer PartnerRe, following "prudent risk selection and retrocession usage"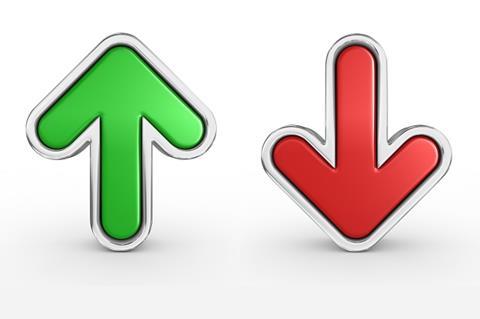 AM Best has boosted the credit ratings of PartnerRe and its various subsidiaries.
The credit ratings agency has upgraded PartnerRe's financial strength rating to "A+" from its previous "A" marker.
The Bermudian reinsurer's long-term issuer credit ratings, dictating its borrowing costs, was also upped, to "aa-" from "a+".
In a nod to PartnerRe's Italian owners since 2015, investment group Exor, AM Best noted the reinsurer's "financial flexibility remains more than sufficient", accessing capital markets on a stand-alone basis, as well through its parent conglomerate.
AM Best said the ratings changes reflected PartnerRe's balance sheet strength, which AM Best categories as strongest, "in line with peers" but with relatively favourable prior-year reserve development against its rivals.
The rating agency also lauded its "adequate operating performance, very favorable business profile and appropriate enterprise risk management" (ERM).
PartnerRe's underwriting performance in 2017 and 2018 was "well within expectations" amid industry-wide catastrophe loss activity, according to AM Best.
The ratings firm attributed this to "prudent risk selection and retrocession usage", keeping PartnerRe's net probable maximum losses at manageable levels, still allowing it to provide a meaningful volume of capacity.
"Net investment income has generally trended lower over the past five years, although it did experience a slight uptick in 2018," AM Best said.
The rating agency also credited PartnerRe with the building up of its life and health book "in a selective and measured manner that is reflective of the group's risk culture".
AM Best added: "The group maintains a highly diversified book of reinsurance business across non-life and life lines of business, as well as a balanced geographic spread of risk."