Trust Re's group chief operating officer Kamal Tabaja took a moment to answer GR's questions during this week's FAIR 2019 event for Afro-Asian re/insurance markets in Marrakech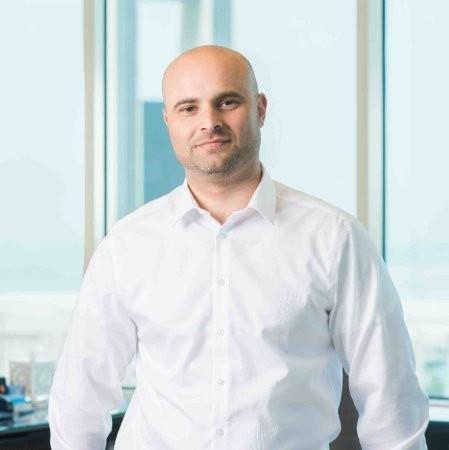 Have hardening reinsurance prices globally had any impact on FAIR markets?
I would not really call it hardening yet. While all markets have definitely stabilised, we are yet to see real hardening.
I believe that retrocessional markets are to be affected the most as we have seen contraction of capacity at that level which reinsurance capacity still in the high end, despite being more disciplined.
Surely FAIR markets will be affected, especially where limits and security needed is at the high end.
Is there any shift in where reinsurance business is being transacted across competing regional hubs?
While business is still being transacted across hubs, we are seeing less competition especially between non-indigenous capacities as underwriting control has contracted back to head offices or into London due to previous years' results.
What are the major barriers to greater penetration into African markets by international reinsurers?
Africa is still relatively very accessible due to the need for international capacity, rating, expertise in various lines of business.
However, in more developed markets like South Africa, rating and solvency equivalency could be an issue.
In other places like CIMA, you need to have local presence to access markets. However, there is still no other requirements like minimum capital or equity
Are there any lines of business where you see pricing as particularly inadequate and in need of greater discipline?
Internationally, I would say marine and property which would apply regionally to the African market as well.
More stress should be given to risk quality and available information for underwriters which still lacks in certain emerging markets.