He steps up to the global fac role in London after leading Marsh JLT Specialty Asia in Hong Kong, where a replacement has already been found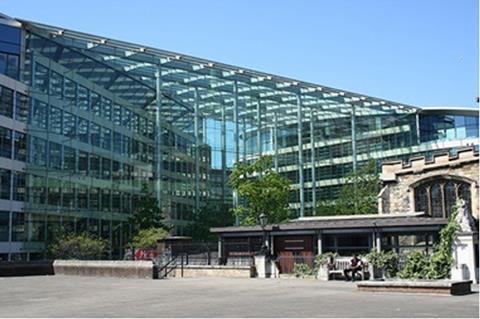 Dominic Samengo-Turner has been appointed Guy Carpenter's new global facultative reinsurance leader.
He joins the reinsurance broker in its London office after leading Marsh & McLennan Companies sister company Marsh JLT's Asian specialty insurance business in Hong Kong.
Based in London, he will report to John Trace, CEO, North America, with accountability to James Nash, CEO, international, as well.
Peter Hearn, President and CEO of Guy Carpenter, said: "Guy Carpenter's facultative businesses have long been best-in-class. In this role, Dominic will help bring increased collaboration to our already successful regional practices.
"This is an opportunity to further enhance our Facultative operations, bringing increased knowledge sharing and consistent standards of excellence to our clients. Dominic's global experience, drive and enthusiasm make him the perfect fit for Guy Carpenter, and I look forward to working closely with him," Hearn added.
Samengo-Turner added: "The opportunity to support clients and colleagues as our industry continues to develop and expand is very exciting. I know the team can continue to drive the Facultative business forward to deliver for our clients, developing strategic solutions and long-term partnerships."
Over in Hong Kong, Samengo-Turner's former role has been handed to Simon Delchar, who takes over from January next year.
He will report to Lucy Clarke, President, Marsh JLT Specialty and David Jacob, CEO, Marsh Asia and will remain based in Singapore.
Clarke said: "Since its formation in April, Marsh JLT Specialty has been building on the formidable strength of talent and resources from both Marsh and JLT to deliver an enhanced offering to clients.
"With his experience in the industry, Simon is well suited to deliver the unparalleled expertise of our global team to clients across the region."