Market data firm Perils has increased its loss estimate for the December 2018 Sydney hailstorms to $529m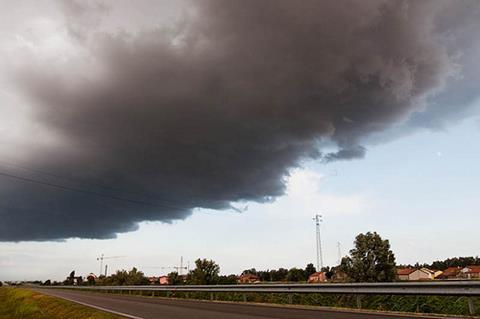 Catastrophe data firm Perils has disclosed a third loss estimate of $529m for the hailstorms which affected the greater Sydney region on 20 December 2018.
The firm said the estimate also includes the losses from the storm activity in south eastern Queensland on 21 and 22 December 2018.
The loss estimate has risen from the second loss estimate issued by Perils of $435.2m, on 20 March 2019.
The firm said a large convective storm system brought intense hail to the greater Sydney region on 20 December 2018, causing one of the biggest hailstorm losses on record.
The hailstorms were part of a convective storm system which affected Sydney and the surrounding regions of New South Wales.
Multiple storm cells generated strong winds, rainfall and intense hail with hailstones of more than 8 centimetres in diameter.
Severe thunderstorms also occurred in Brisbane and on the Gold Coast on 21 and 22 December, which caused additional industry losses.
Perils' loss number covers the property line of business only.
Losses from motor and other lines of business are not included.
The event loss information is complemented with information on damage degrees and hail intensities based on radar measurements by the Australian Bureau of Meteorology.
In line with the Perils loss reporting schedule, the fourth loss estimate for Sydney hailstorms will be released on 20 December 2019, 12 months after the event.