Dan Malloy, CEO of Bermudian reinsurer Third Point Re, responded to the rating agency's views
AM Best has updated its outlook to negative on Third Point Re, provoking a direct response from the reinsurance firm's chief executive.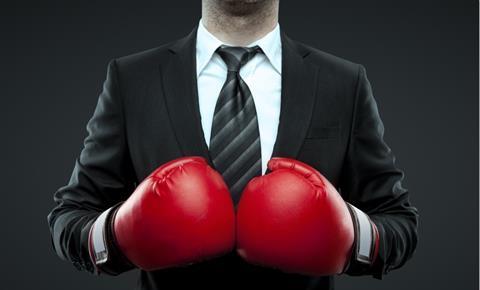 Yesterday AM Best affirmed Third Point's financial strength Rating of "A-" and its long-term issuer credit ratings of "a-" and "bbb-", for Third Point in Bermuda and its US subsidiary respectively.
Dan Malloy, CEO of Third Point Re, responded: "We are pleased to note AM Best's recognition of our significant balance sheet strength and their confidence in our ability to maintain the strongest level of risk-adjusted capitalization."
However, the ratings firm revised its outlook to negative based on what it called its "prolonged inability to generate an underwriting profit".
Third Point's combined ratio averaged 105.6% for the five years from 2014 to 2018, AM Best pointed out.
Malloy countered: "Having announced record first quarter profits, we remain focused on improving underwriting profitability to complement our investment returns, a key driver of shareholder value in our model.
Recent changes in Third Point's senior management will need to prove beneficial to its market profile over the medium to long term, AM Best said.
"The company will need to enhance its business profile gradually and achieve a core portfolio of business that can deliver a sustainable level of technical profitability going forward," the ratings firm said.
Malloy added: "We are encouraged that our recent expansion into property catastrophe and specialty lines reinsurance is being well supported by brokers and clients who understand our approach and appreciate our innovation, expertise, and responsiveness."