It was announced at this year's FAIR conference event that the next FAIR event takes place in the UAE in 2021
This is an umbrella organisation, lacking "bells and whistles", which depends on member engagement and investment to thrive, says Yassir Albaharna, president of the Federation of Afro-Asian Insurers and Reinsurers (FAIR).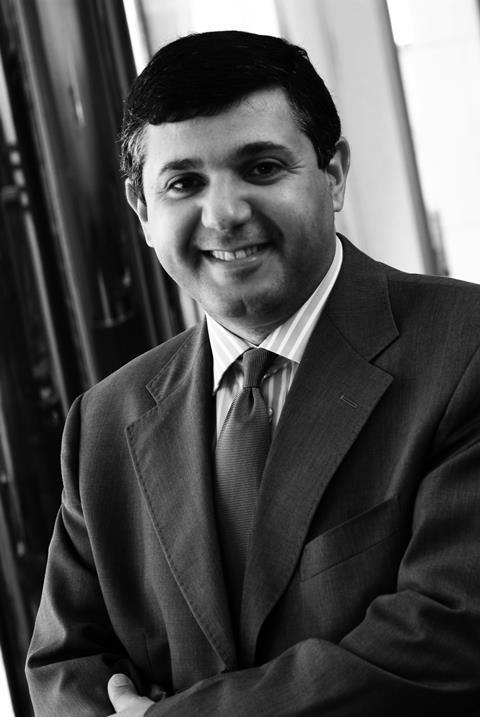 His brief remarks to welcome this year's FAIR conference – which concluded in Marrakech yesterday – should be taken as a warning, or a rallying call, for members to increase their engagement with the industry body, he tells GR.
He calls on FAIR members to invest further in the forum to make better use of its advantages while keeping it relevant.
"I want to alert them that we can do many things, but if our member companies don't use FAIR, it can't go much further.
"I want member companies to increase support through this organ they've created," Albaharna says.
The body has created three pools and one syndicate over past three decades: a property reinsurance pool run by Turkey's Milli Re; an aviation risk pool run by Morocco-based SCR; an oil and energy pool run by Bahrain's Trust Re; and the newest, a natural catastrophe risk pool operated by India's GIC Re.
Use it or lose it
The pace of technological change has accelerated, Albaharna warned, particularly through digitalization, artificial intelligence, parametric pricing, the internet of things and data mining.
"How will member companies in developing countries cope? Because too many of them are not doing these things. The risk is that they will miss out," says Albaharna.
He adds: "You can do it the hard way, waiting for the train to pass, or learn from each other.
"They can reach out through FAIR and its members. Why not use it to learn from each other?"
Protectionist barriers
There has been a trend towards protectionism in the past five years, Albaharna warns, reversing previous moves towards greater market liberalisation.
"Reinsurance is an international business, but countries have put in place more barriers than necessary," he says.
"That's happened in some West African markets as well as some South East Asian countries."
Albaharna suggests protectionism provides emerging markets "time to breathe" – as China has done successfully for its economic development – but that it is an unsustainable policy in the long term.
"The game has changed. How many years can you continue to protect your markets? They're like your children: ultimately you must let them go. Pampering them is not a healthy situation," he says.
It was announced at this year's event that the next FAIR conference takes place in the UAE in 2021.