The former Brit claims leader and Standard Syndicate 1884 managing director joins the reinsurance broker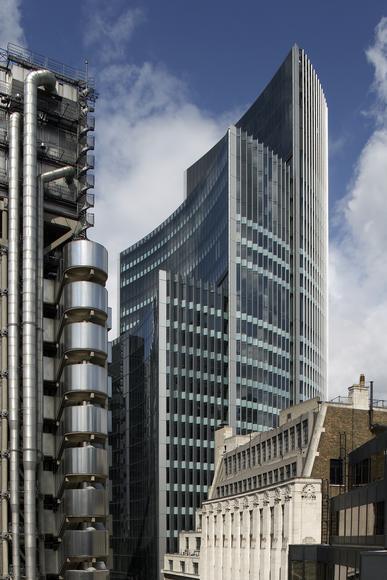 Steve Robson has been appointed as Willis Re's new head of London market reinsurance claims.
Robson is a former head of Claims at Brit, an ex managing director of Standard Syndicate 1884, and a president of the International Association of Claims Professionals.
Robson has also held chairmanships at the London market Cat Coordination Group and its Reinsurance Claims Practitioner Group.
He will lead Willis Re's claims broking team in London, reporting to Chris Brook, the reinsurance broker's global chief operating officer.
"We are thrilled that Steve will lead Willis Re's ongoing effort to redefine our claims offering by bringing claims advocacy to the forefront of our business," Brook said.
He continued: "Steve's extensive experience as an inwards and outwards claims director for several prominent risk carriers, as well as the senior industry roles he has held in the re/insurance market has given him a broad and invaluable perspective on claims, and a deep understanding of the depth of service and future positioning that Willis Re aims to deliver to our clients.
Robson added: "I am excited to be joining Willis Re, which is actively leading the way in bringing a quick and efficient claims service to the forefront of its business."