TMK has announced a newly created role of head of intellectual property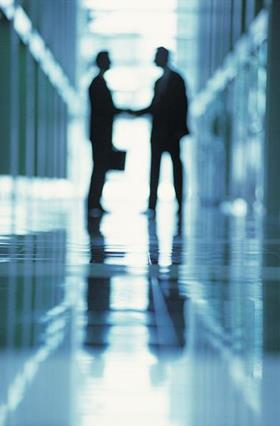 Aoife Woulfe has been appointed to a newly created role of head of intellectual property (IP) at Tokio Marine Kiln (TMK).
Woulfe began her career at TMK as a graduate trainee in 2014 before becoming an underwriter on the cyber and intellectual property team.
She will report to the re/insurance company's head of enterprise risk, Laila Khudairi.
Khudairi said: "Aoife has had an impressive career at TMK to date. Under her leadership, TMK will introduce new concepts in IP that will provide clients with superior coverage for this increasingly important risk exposure.
"The creation of the new role reflects our commitment to maintaining a market leading presence in this area and I'm delighted that our clients will benefit from an exceptionally talented, insightful, and inspiring underwriter, with in-depth expertise in this complex line of business," Khudairi added.
TMK said Woulfe will focus on developing innovative IP products and wordings, accelerating the growth of TMK's IP book, and enlarging the IP team to provide market-leading products, including IP infringement liability and IP combined liability.