FAIR president Yassir Albaharna talks to GR ahead of this year's conference in Marrakesh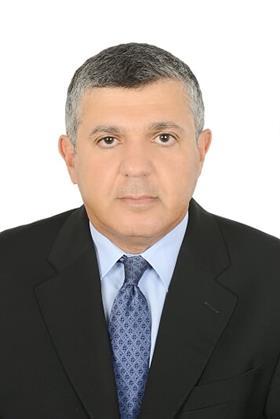 Have hardening reinsurance prices globally had any impact on FAIR markets?
Historically, FAIR insurance markets have not been severely impacted by hardening reinsurance prices because they are emerging markets after all where many reinsurers are still looking for growth; thereby, limiting the amounts of such increases. The only notable exception would be FAIR based reinsurers where retrocessional capacity is more supply driven but at a premium price.
Is there any shift in where reinsurance business is being transacted across competing "regional hubs"?
Yes, there is a shift as economies of scale and distribution has forced many previously London-based reinsurance brokers to domesticate in emerging hubs like the DIFC or even Singapore. Facultative and specialty lines are the main business transacted over there.
What are the major barriers to greater reinsurance penetration into African markets by international re/insurers?
The barriers to greater penetration into Africa continue to be the fragmented insurance status of these markets, low economical transactional premium, low insurance penetration, increased moral hazard, political and economic risks, and credit collection.
Are there any lines of business where you see pricing as particularly inadequate/in need of greater discipline?
Within FAIR, the main competition arises in the industrial/commercial property lines where rates are higher than personal lines. The former are the lines that get reinsured heavily, while the latter is largely retained. Catastrophe perils are largely subsidized which has meant more pressure on the fire rates.
Are FAIR markets going to consolidate further?
I don't see further consolidation in the FAIR markets as cross-border integration through mergers or acquisitions requires agile capital and synergies of operation. There were a number of pan-African or pan-Arab insurance groups which have consolidated across the region, but these were the exception than the norm.