JLT and EbixExchange on advantages for the (re)insurance sector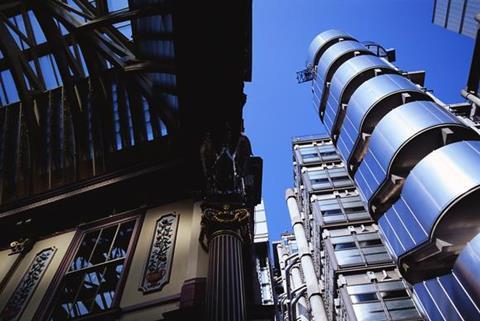 Technology that has helped brokers meet the Ruschlikon initiative has saved them time and money, according to EbixExchange vice president Jeff Ward and JLT partner Charles Brown.
The Ruschlikon initiative is an industry agreement between brokers and underwriters to connect back office software to Acord Ebot and Ecot standards.
Speaking at a conference in the Lloyd's building, Brown said that using Ebix to send technical accounts to underwriters in compliance with Acord standards had several advantages.
"It was really quick," he said. "From the design of the document, through the testing to the implementation was about two months."
The system also led to faster settlements, he added: "The evidence, certainly from the larger partnerships that Aon and Willis have with their carriers, is that the cycle is reduced by something like six weeks from today's process, so that is pretty impressive."
Other advantages included a clearer audit trail, secure messaging and less bickering over financial settlements, he added.
However, setting up a Ruschlikon-compliant system with each new insurer can be a lengthy process, he said. "It does take two to three months from first discussions with a new carrier to actually being able to deliver another Ebot solution with another carrier."
Outside the UK, Ward said that in the Middle East, brokers were drawn to EbixExchange's software services because the competitive trading environment made it so hard to make money without focusing on marginal gains.
He said: "Trading conditions there are quite tough, it is hard to make money, so something like this is a way of saving money, and they are very interested."