Aon Benfield, Guy Carpenter and Willis Re respond to GR poll on how to stand out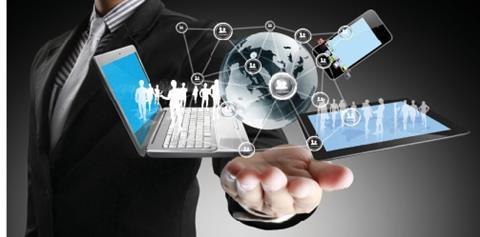 Consultancy and advisory ability is the most important factor for a broker looking to differentiate itself, according to a poll of GR readers.
The trait was picked by 43% of respondents, followed by actuarial/analytical capability (25%), low price (17%) and global reach (15%).
But GR also posed the question to the world's top three reinsurance brokers, to find out how they choose to differentiate themselves.
Guy Carpenter head of global partners and EMEA strategic development Eric Paire agreed with GR readers that advisory services are key.
"Achieving profitable, long-term growth in today's market environment is a key challenge for insurers and reinsurers," he said. "Factors such as the competitive rating environment, the influx of convergence capital, prolonged low interest rates and greater regulatory focus on capital adequacy requirements are placing increased pressure on the industry as a whole.
"Given these complex challenges, the advisory capabilities afforded by the reinsurance broker are, more than ever, a critical component of their overall service offering."
Paire added that market expertise, backed by modelling and benchmarking abilities, would give brokers the best position to give advice on risk, capital, earnings and dividend flows.
Aon Benfield chief operating officer, international, Michael Moran said that analytical capability was Aon Benfield's pick.
"Aon invests more in analytics and insights than any other broker to turn our largest data and knowledge into real, bespoke value for our clients," he said.
Moran added that Aon Benfield's large size also gave it advantages, such as a wider bank of data to draw on, as well as global coverage.
Willis Re International chairman James Vickers said that the best way to differentiate was a combination of the poll options – but not price.
"Price is not a key differentiator," he said. "Brokers have to differentiate themselves through providing added value to clients, built around analytical, actuarial and consultative capabilities. With the growing internationalisation of business, global reach is also an important factor, especially when dealing with top tier international insurance groups."