Damage from Central European floods will be costlier than 2002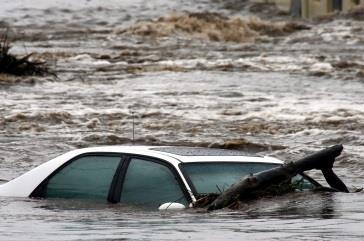 Hungary has been warned that the River Danube – Europe's second longest river – will reach record levels in the capital Budapest in the next few days.
Water levels are expected to reach 8.85m, some 25cm highest than the previous record high in 2006.
In the worst-case scenario up to 55,000 people may need to be evacuated from Hungary's capital city.
Floods across Central Europe have hit Austria, Germany, Slovakia and the Czech Republic, killing at least 15 people.
Fitch Ratings has warned that the floods in Germany are likely to be even costlier than those in 2002. It predicts economic damage of around €12bn ($16bn), with gross insured losses of between €2.5bn and €3bn.
Meanwhile, Italian insurer Generali has estimated its share of flood claims will be approximately €100m, net of reinsurance recoveries and taxes.