Hyperion's DUAL arm carries out deal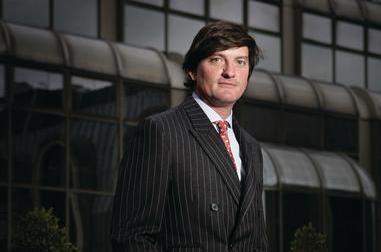 Hyperion Insurance Group has expanded its underwriting footprint in the US with the purchase of property and casualty specialist PGI Commercial.
It purchased the Florida-based agency with its underwriting arm, DUAL.
Hyperion chief executive David Howden said: "The opportunity for the group in North America is significant, but it has always been vital to us that we only enter markets where we identify people with a similar energy and dynamism to Hyperion. PGI have the perfect blend of strong leadership and underwriting culture to match our ambitions and they will make a great platform on which we will build our US and Latin American underwriting presence."
PGI controls premiums of nearly $200m (£125m) and is one of the largest independent underwriting agencies in the US.
The combined underwriting arms will control more than $600m of premiums from offices in 12 countries.