Full value still unclear, insurer says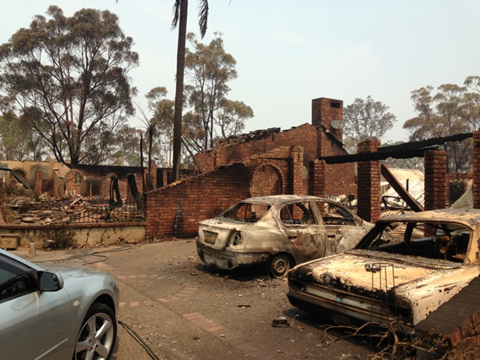 Insurance Australia Group Limited (IAG) said that it has had around 600 claims so far from the wildfires covering much of Australia.
However, IAG said in a statement that it could not put a value on the claims, as assessors cannot yet access all affected areas due to the ongoing inferno.
IAG chief executive Mike Wilkins said the group had already agreed settlement terms on more than half of its total loss home claims.
He said: "This is a traumatic time for many people and our thoughts are with everyone impacted by this terrible tragedy. Our recovery operation is well underway and we stand ready to assist."
Under its calendar 2013 catastrophe reinsurance programme, IAG currently has a maximum first event retention of $150m.