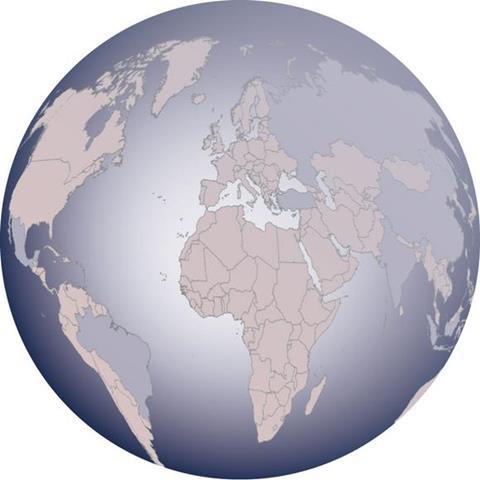 The International Association of Insurance Supervisors (IAIS) is to develop a global risk-based capital standard for insurers by 2016.
The body, which aims to set regulatory standards across the global insurance industry, expects to begin full implementation of the new capital standard widely in 2019 after two years of testing and refinement with supervisors and "internationally active" insurance groups.
IAIS executive committee chair Peter Braumüller said: "It is undeniable that the business of insurance is global, and global issues demand global responses.
"This is why the IAIS, whose members constitute nearly all of the world's insurance supervisors, has committed to develop and implement the first-ever risk based global insurance capital standard."