Storm is half the size of the country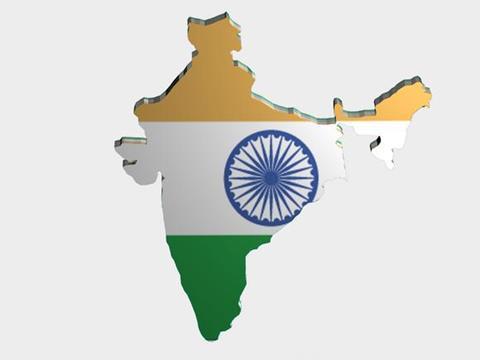 India's east coast is bracing for severe damage when cyclone Phailin makes landfall tomorrow as a category four storm.
Tropical Storm Risk described Phailin as a category three storm, according to catastrophe modelling firm EQECAT. Satellite images show that Phailin is half the size of India, according to Reuters.
Phailin is expected to hit between Kalingapatnam in Andhra Pradesh state and Paradip in Odisha state as a very severe cyclone with a maximum sustained wind speed of 135mph, according to the India Meteorological Department.
The storm is expected to cause huge damage to properties and widespread deaths.