Increasing insurance FDI at the top of the agenda says finance minister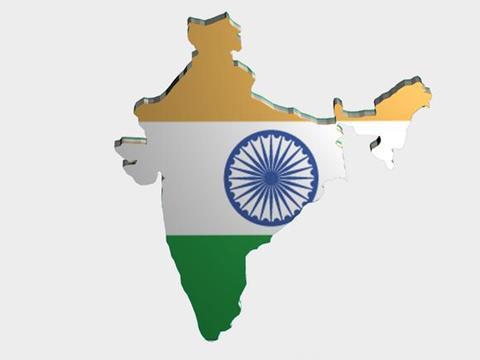 The Indian government will consider whether to raise the ceiling on insurance foreign direct investment (FDI) from 26% to 49% during this session of parliament.
Speaking in a presentation at Washington think-tank, the Peterson Institute, Indian finance minister P Chidambaram signalled the government would push ahead with its insurance reforms.
"I am keeping my fingers crossed," he said. "I sincerely hope that the efforts of the insurance industry in speaking to the opposition will be helpful and I can pass the Bill."
Last month, the Global Federation of Insurance Associations (GFIA) wrote to India's prime minister calling for the increase in FDI in Indian insurer joint ventures.
In his letter, the GFIA's chairman Frank Swedlove urged Indian prime minister Manmohan Singh to follow through on the Insurance Laws Bill 2008 currently being considered in parliament.
He wrote: "You and your colleagues in government will have an important role to play in moving forward this long-awaited legislation, and we wish to commend you for your leadership on this issue."