Government mulls over proposal as refiners look to halt Iranian oil imports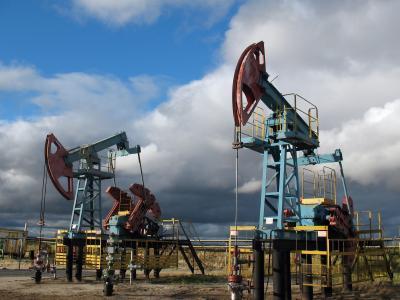 India is planning to set up a fund to help local insurers provide cover for refiners processing Iranian oil after some of the refiners said they would halt imports from Iran.
India's federal oil secretary Vivek Rae said that under the new proposal, insurers and the oil industry development board, a unit of the federal oil ministry, would contribute money for the fund that would provide reinsurance for the state insurers, Reuters reports.
Rae said India's finance ministry is yet to take a final decision on setting up the reinsurance fund.
"What will be the size of this fund, how much we are required to contribute, whether it is enough to cover reinsurance - these are the details that insurance companies have to work out," he said.
Rae said Mangalore Refinery, Petrochemicals, and Essar Oil all plan to halt imports from Iran because of insurance problems.
Europe and the US last year imposed sanctions preventing European reinsurers from insuring shipments of Iranian oil.
India's foreign minister Salman Khurshid said the government had sought clarification from the EU on insuring oil supplies from Iran as trade with Tehran gets tougher due to the sanctions.
Rae said supplies from Tehran could also be hit because in the next stage of sanctions refiners may be asked to certify that their exported products were not produced using Iranian oil.