FSA "silent" on what it will require firms to comply with in 2013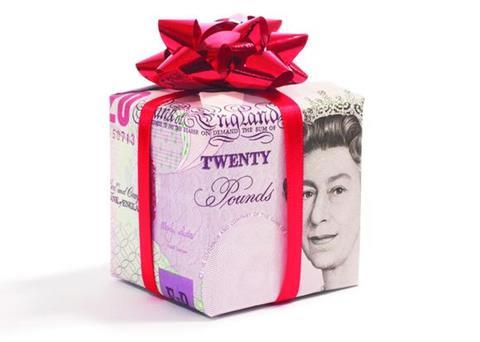 The UK insurance industry has welcomed the Financial Services Authority's agreement that insurers' Solvency II compliance should be delayed until 2014.
However, some are pleading for more clarity about what happens in 2013, in particular with the FSA's existing individual capital assessments (ICA) requirements – effectively a bridge between existing European capital requirements and the new Solvency II regime.
The FSA's opinion on the Omnibus 2 amendments to Solvency II, released yesterday, are consistent with those of the European Parliament and European Council. All agree that while individual regulators and the European Insurance and Occupational Pensions Authority should assume their Solvency II responsibilities from 1 January 2013, the rules will not come into force for the companies themselves until the following January.
However, according to accounting firm KPMG, the FSA was "silent" on what it will require firms to comply with in 2013, in particular in relation to ICA.
"A decision on the ICA requirements in 2013 could influence firms' plans and we would welcome FSA clarification on this aspect as soon as possible," Janine Hawes, a director in KPMG's Solvency II technical group.
She added: "The ICA is an FSA specific requirement, which is in some respects a forerunner of the Solvency II capital requirements. As such, it is within the FSA's remit to modify these rules. Many in the insurance industry would like to see the FSA drop this requirement for 2013, allowing firms to report instead on a Solvency II basis."
Lloyd's general counsel Sean McGovern said he was glad to see further progress on Solvency II implementation but added: "We urgently need clarity on how firms will be treated in 2013 if we are to avoid significant unnecessary and duplicative expense. Lloyd's is focused on completing our preparations for internal model approval in the most timely and cost effective way possible and we hope the FSA will be pragmatic and allow us to move from the current ICAS [individual capital adequacy standards] system to Solvency II ahead of the 2014 date."
The Association of British Insurers (ABI) argues that running ICAS in parallel with preparing for Solvency II would "place significant strains on resources".
"In order to avoid a duplication of work, we are asking that firms that wish to do so, should be able to use their Solvency II model as a proxy for their ICAS model during 2013," ABI director general Otto Thoresen said. "An early FSA opinion on this point is required.