Demand for deals driven by low penetration and Europe bank exits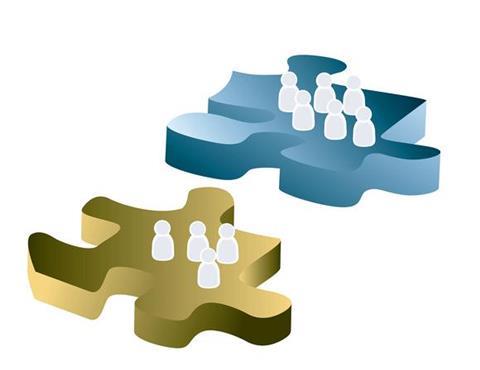 Insurance has become one of the busiest sectors for merger and acquisition (M&A) activity, according to business adviser Dealogic.
Research by the firm revealed that investors and insurers have been snapping up businesses in Asia's insurance market.
The activity has been driven by a low insurance penetration and Europe's banks exiting the sector.
The insurance industry climbed eight places in Dealogic's deal makers league table from 2009 to 10th.
Asia's strong economic growth has made insurance a sought after investment, especially in South-East Asia.
Buoyed by a number of billion-dollar-plus deals, the volume of announced M&A deals in Asia rose by 24%, to $21.85bn last year, and was 42% higher than in 2009.
Among the biggest deals in 2012 was the announced sale of HSBC's 15.57% stake in Ping An Insurance (Group) Co of China to Thai conglomerate CP Group for $9.39bn.
The second biggest deal is Pacific Century Group Holdings' $2.14bn bid for ING's insurance operations in Thailand and Hong Kong.
Under the terms of a Dutch government bailout during the financial crisis, ING was forced to sell more than half of its Asian operations and at least a quarter of its US insurance business by the end of 2013.