Sovereign bonds, real estate and loans on the menu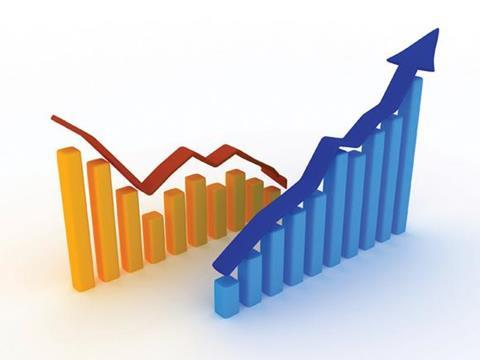 Low investment returns will lead insurers to make riskier investments, according to Moody's Investors Service analyst Benjamin Serra.
Speaking at a Moody's event in London on the outlook for the industry, Serra said that the recent trend for insurance companies to de-risk their investment portfolios will change.
"Insurance companies will start to re-risk," he explained.
Examples riskier investments are sovereign bonds, he went on. In the long-term, Moody's also expects to see more insurance companies investing in real estate and loans, Serra said.
Illiquid assets will become increasingly attractive to insurance companies, Serra predicted, but noted that most insurers currently lack expertise in investing in these.
The situation is complicated by regulatory initiatives such as Solvency II, he added: "The regulatory regime can act as a constraint in terms of what insurance companies can invest in."
Moody's has a stable outlook on the property & casualty sector for 2014-15,said Moody's global insurance managing director Simon Harris.
The global economic recovery has fuelled premium growth, he added. The strongest markets are in Asia and Latin America, he noted.
Harris added that there was a diminishing reserve cushion for North America and European insurers.
"There have been huge reserve releases every year," he said. "But we think that trend is coming to an end."