BlackRock says uncertainty hampering profitability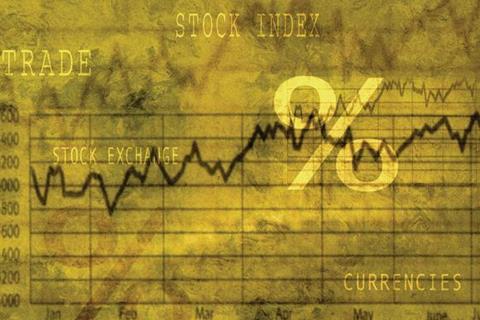 Quantitative easing (QE) and uncertainty around tapering of asset purchases by the Federal Reserve and banks is hampering insurers' profitability and driving them towards risker assets, according to research by BlackRock.
BlackRock said that as the Federal Reserve decided last week to continue QE at its current pace, the report suggests insurers need to consider how this affects their overall strategic asset allocation and the potential impact on their businesses.
Low yields on investments were identified as the most critical driver of change affecting the industry, with 73% of respondents citing this. Around 80% agreed their business will have to change to produce adequate shareholder returns over the next three years.
When QE ends or tapers, however, insurers are expecting rising interest rates, but there are widely divergent views on when this will be.
The majority of insurers internationally (52%) believe QE will end within one and two years, while 35% think it will continue for more than two years. Just 13%, however, see QE ending within a year.
Insurers said continued QE would make them increase allocations to riskier, higher-yielding fixed income instruments such as bank loans, lower rated debt and illiquid strategies.
In an environment where QE tapering was expected, however, insurers changed their investment approaches and risk appetite.
BlackRock insurance global head David Lomas said: "QE or not QE? – that is the question insurers need the Fed to answer definitively as the implications for portfolios, investment returns and ultimately their businesses are so dramatic."
"The market will continue to be dominated by several major themes – reduced liquidity, constrained supply, idiosyncratic credit risk and the unwind of unprecedented monetary stimulus. This study demonstrates the incredible challenges insurers face in the coming months and the nimbleness required when determining asset allocations."