Scor's Malcolm Newman takes on new role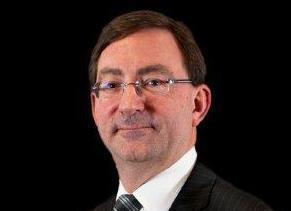 Malcolm Newman has been elected as the chairman of the International Underwriting Association (IUA).
Newman, who is the managing director of Scor's London office, takes over from Stephen Riley, who has led the association for the past seven years.
"The IUA plays a vital role representing the interests of the London company market," said Newman. "In recent years it has facilitated major improvements in business processing and argued forcefully on the international stage to help open up opportunities in international markets for its members. On a day-to-day basis, it also provides essential support for the underwriting and claims operations of its members.
Newman was elected at the IUA's annual general meeting in the London Underwriting Centre today. Before joining Scor, his career in the London Market included time as chief financial officer at Converium, director of risk and controls at XL Insurance and global head of finance at Winterthur International.