Capital is flowing into ILS as prices decrease – Aon Benfield Securities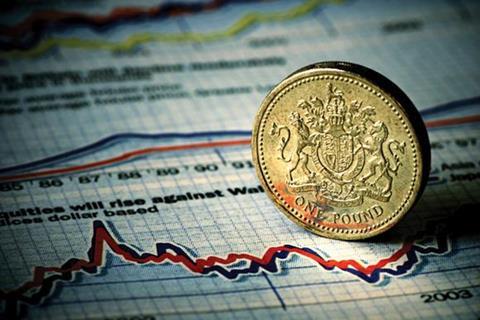 New cat bond issuance for the first quarter of 2013 reached $670m, with a further $1.12bn of bonds in the process of being marketed, according to Aon Benfield Securities (ABS).
A total of three cat bonds closed during Q1. The largest, Caelus Re 2013, provides $270m of capacity to sponsor Nationwide Mutual for US hurricane and earthquake exposures.
Other cat bonds that closed in Q1 included Everglades Re – which provides $250m of Florida hurricane capacity to sponsor Citizens Property Insurance Corp – and Vitality Re IV, which issued $150m of notes related to health risks for Sponsor Aetna Life Insurance.
Returns for cat bond investors increased substantially during the quarter, noted ABS. Investment returns for the Aon Benfield All Bond index had reached 12.69%, up from 5.90% for the same period in 2012.
Aon Benfield ILS Indices posted mark-to-market gains, with the All Bond index rising to 3.13% (up from 0.54% in Q1 2012).
"Capital flows into the ILS sector materially changed the tone of the market in the first quarter of 2013," said ABS chief executive Paul Schultz. "Risk adjusted pricing decreases benefited clients and visibility of the catastrophe bond market has never been higher. Momentum gained in the first quarter of 2013 has most certainly carried forward into the second quarter of 2013, both in terms of capacity and price."