Many feared dead after M7.8 event strikes country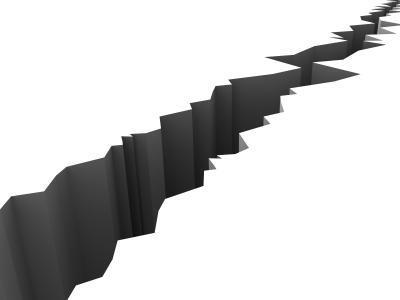 A powerful magnitude 7.8 earthquake struck southeast Iran near the border with Pakistan on Tuesday.
Although no deaths have been confirmed, hundreds of people are feared dead, according to news reports.
Offices were evacuated in Abu Dhabi and the shaking was felt as far away as Doha, Qatar and Delhi, India.
The quake struck in the province of Sistan Baluchistan, close to the cities of Khash and Saravan, with a combined population of 430,000.
It comes after a M6.3 quake struck Iran's southwest coast at a shallow depth of 10km, 88km southeast of Bandar Bushehr, a week ago.
Shaking was felt at Iran's sole nuclear power station, about 18km south of Bandar Bushehr, but operations were unaffected.
The latest earthquake occurred far from Bushehr and other nuclear-related facilities located in central or western Iran.