New group to discuss underwriting and claims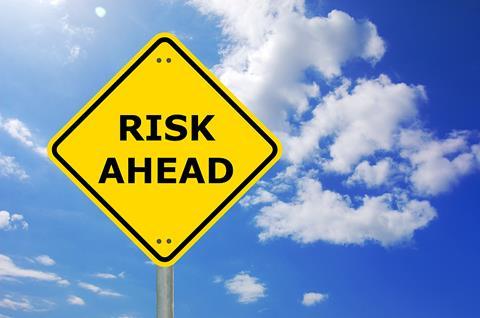 The International Underwriting Association (IUA) has set up a London market political risk committee.
The group comprises underwriting and claims representatives from across the association's member companies, and will meet regularly to discuss issues affecting political risk business.
The new committee has held its first meeting, and has drawn up a list of work topics, including considering financial guarantees, redenomination of currencies, international sanctions, licensing requirements and taxation. The committee also plans to discuss the greater use of verticalised markets, as opposed to subscription risks, and claims trends.
The IUA defines political risk as the probability of disruption of companies' operation by political forces and events, whether they occur in individual countries or globally. It covers risks such as sovereign non-payment, exchange transfer, credit insurance, supply chain distribution, currency risk, legal and regulatory risk, and government risk.
The committee will consider both the technical underwriting and claims aspects of doing business across different jurisdictions and industries.
Heightened political risks
IUA director of market services and secretary Chris Jones said: "In the past, the IUA has tended to look at political risk issues across our wide range of underwriting and claims committees, through compliance practitioner networks and on an ad-hoc basis with individual firms.
"Given the heightened political risks environment of recent years, however, it seemed appropriate to establish a dedicated group to focus on this class of business.
"Our market briefings discussing political risk topics have regularly been among the most popular events in the IUA calendar and the initial response from members has demonstrated a clear enthusiasm for this new initiative. Already, the committee has representatives from the majority of companies writing political risk business in the London company market."
The committee plans to meet every other month. Membership is open to anyone working for the association's member companies who is actively involved in political risk underwriting or claims.