Odyssey Re founder was most recently chairman, president and chief exec of Fairfax Asia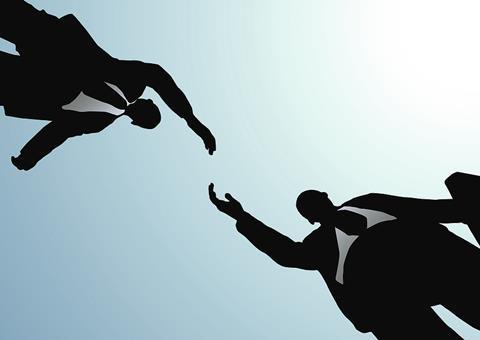 Reinsurance broking and risk management firm TigerRisk Partners has hired James Dowd, one of the founders of Odyssey Re, to lead the company's expansion into international markets.
"Jim will bring to TigerRisk his 40-plus years of experience in all facets of the insurance/reinsurance industry," said chief executive Rod Fox. "He will lead the initiative to expand our international footprint, at first in Asia, and subsequently into other regions of the world. He will also assist our team in business development, as well as deliver advisory services to clients and prospects."
Until recently, Dowd served as chairman, president and chief executive of Fairfax Asia, a role in which he and his team extensively expanded Fairfax's non-life insurance activities in Asia.
From 1993 to 1995 he was chairman and chief executive of Willis Re. However, he is probably best known as one of the founders of Odyssey Re, a highly successful reinsurance company that, today, is an important element of the Fairfax organisation.
"I've known and respected TigerRisk's founders Jim Stanard and Rod Fox for a long time," said Dowd. "The progress they've made in just five years has been extraordinary. TigerRisk offers a fresh perspective and clear voice within the industry. The quality of its people is extraordinary. The idea of joining such a dynamic company is very exciting."