Broker buys IRS and invests in Insure Direct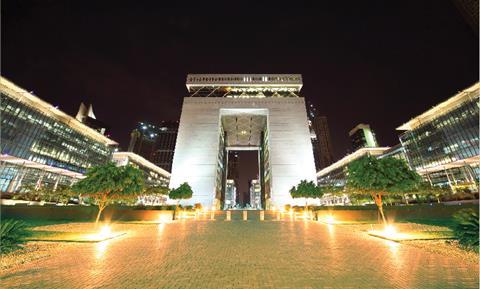 JLT is expanding into the Dubai and Dutch markets through an acquisition and investment.
The broker has bought Independent Risk Solutions (IRS), a marine specialty broker based in the Netherlands.
IRS provides insurance broking services to a number of marine and energy industries such as shipping, shipbuilding on/offshore construction, contracting dredging and land reclamation.
JLT Nordic chief executive Henrik Ryden said: "We are delighted to welcome IRS's clients and team to JLT.
"IRS's reputation as a professional and highly skilled organisation, with deep knowledge of the maritime sector and a client-first approach, makes this an excellent cultural and business fit."
The UK-based insurance and reinsurance broker has also made a significant investment in Insure Direct (Brokers), a Dubai-based insurance broker and employee benefits adviser.
JLT said the investment will help it grow in a region where there is increasing insurance demand in several sectors, such as construction, aviation, employee benefits and marine.
Insure Direct chief executive, Kenneth Maw, said: "This partnership will allow us to serve our existing clients even better as there is an excellent cultural and commercial alignment between the two businesses."
JLT Specialty MENA divisional managing director Peregrine Towneley added: "This deal shows our commitment to a region in which insurance penetration and awareness is growing and where capital is increasingly being attracted.
"The UAE also provides a strategic gateway for investment into north and east Africa and positions JLT well for future growth in the region."
Both deals are subject to regulatory approval.