Growth opportunities in the world's fourth most populous country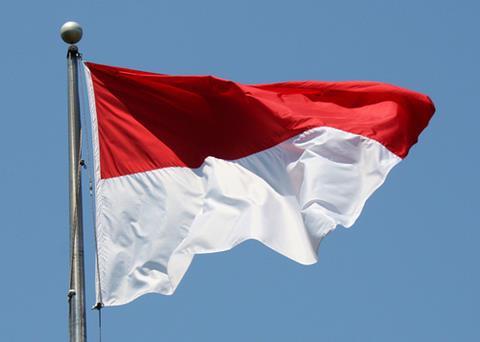 Jardine Lloyd Thompson (JLT) has acquired two businesses in Indonesia that specialise in healthcare management and third-party administration.
PT GESA Assistance (GESA) and PT Global Asistensi Manajemen Indonesia (GAMI) employ 300 staff and have a network of 1,000 healthcare providers. This development will help JLT assume a leading position in the Indonesian market, with over 750,000 lives administered.
While each business retains its individual trading name, they will be supported by JLT in their further development, including investing in technology and operations. The combined business – PT JLT GESA – will be led by Ramly Hassan as chief executive, previously president and chief executive of GESA.
"There are significant opportunities to support the growing healthcare market in Indonesia, and to ensure that access to care is well managed and affordable, whether provided via employer programmes or via insurance policies," said Hassan.