Broker buys 26% of India's Independent Insurance Brokers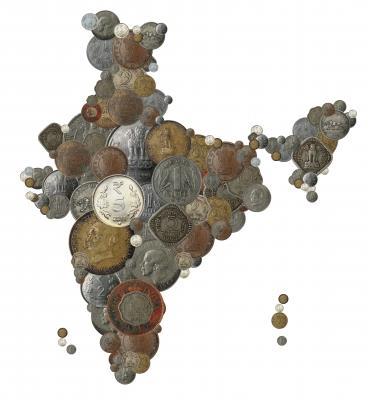 JLT wants to profit from the "massive untapped potential" in India by buying 26% of Chennai and Mumbai-based Independent Insurance Brokers (IIB), according to JLT Asia sales and marketing director Richard Roper.
"There's potential there for everybody," Roper told GR, "and there's a massive war for talent going on in India at the moment."
Roper also said that JLT's latest move will soon be followed by strengthening the broker's interests in China - all part of JLT's aggressive 'grow Asia' strategy.
IIB is an insurance and reinsurance subsidiary of the Sunidhi Group, an Indian financial services organisation.
"The idea is that we collaborate with them to build a specialty insurance and reinsurance broker across India," Roper explained.
While JLT already has a significant presence in India, with its largest office outside London in Mumbai, employees there only provide analytical, actuarial and legal, financial and processing services to the broader JLT Group.
"We've got over 1000 people in India in Mumbai but that's a worldwide shared service centre," Roper explained.
"This will be the first time that we are actually providing services to Indian businesses."
Head of JLT Asia Duncan Howorth said that the move was part of the broker's "strategy of expanding our capabilities in markets where long-term growth is supported by fundamental macro-economic trends and a growing demand for specialist expertise".
"We have worked with IIB for several years in the energy and aviation sectors and have always been impressed with their client first approach and professionalism," Howorth said.
"This investment provides JLT with a strong and established platform in a large and rapidly growing market where we see huge long-term growth potential."